Teucrium hircanicum "Paradise Delight"
Common name(s): Caucasian Germander
Synonyme(s): Teucrium hyrcanicum
Family: Lamiaceae
Origin: only cultivated, Teucrium hircanicum is native to Turkey and Iran.
More infos: the Caucasian Germander is a long flowering perennial, suitable for sunny to light shaded places. It can reach heights between 40 and 60 cm. USDA zone 6.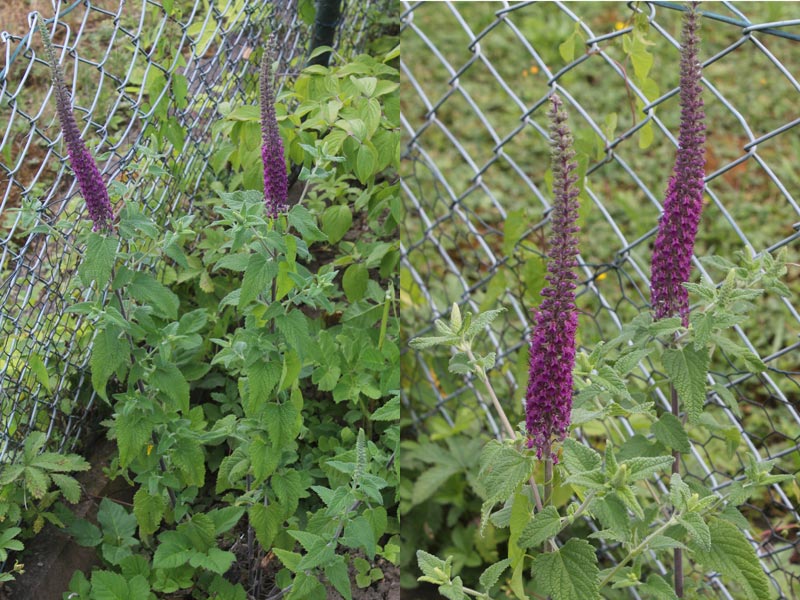 Categories: Blue & Purple Flowers |