Trigonella foenum-graecum
Milled fenugreek seeds are an ingredient in some curry powder blends.
Description
Botanical name: Trigonella foenum-graecum
Popular name(s): Fenugreek, Greek Clover, Greek Hay
Family: Fabaceae
Origin: The wild type is native to Eastern Europe and some Asian regions (source). As cultivated plants, fenugreek also reached other regions and became native there.
Height: Trigonella foenum-graecum is a perennial plant and can reach heights of 30 to 80 centimeters.
Edible: The seeds can be used in a spice grinder. Sprouts taste best fresh, 2 to 5 days after germination, they have that special spicy fenugreek aroma. The more they develop into microgreens, the more bitter they become.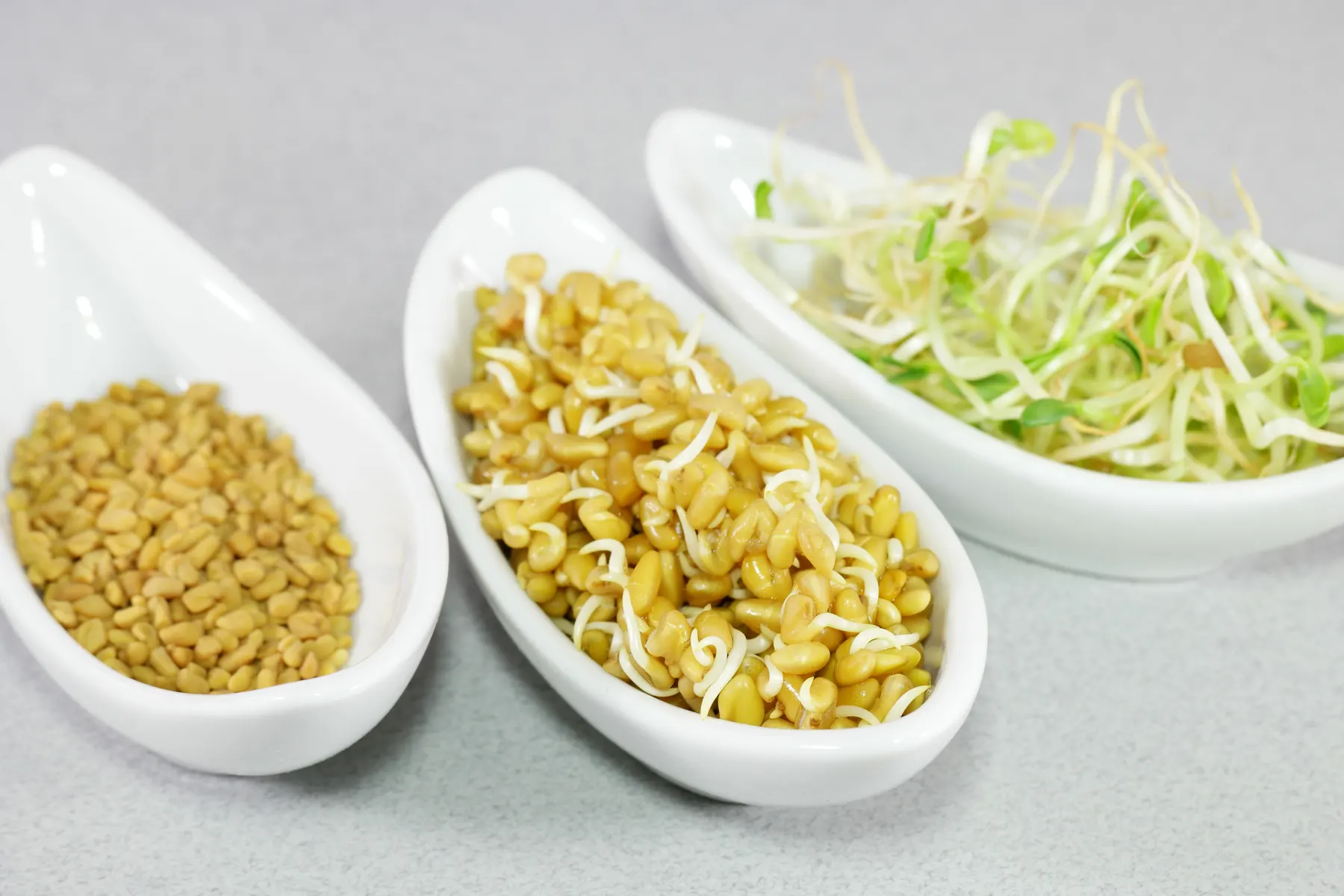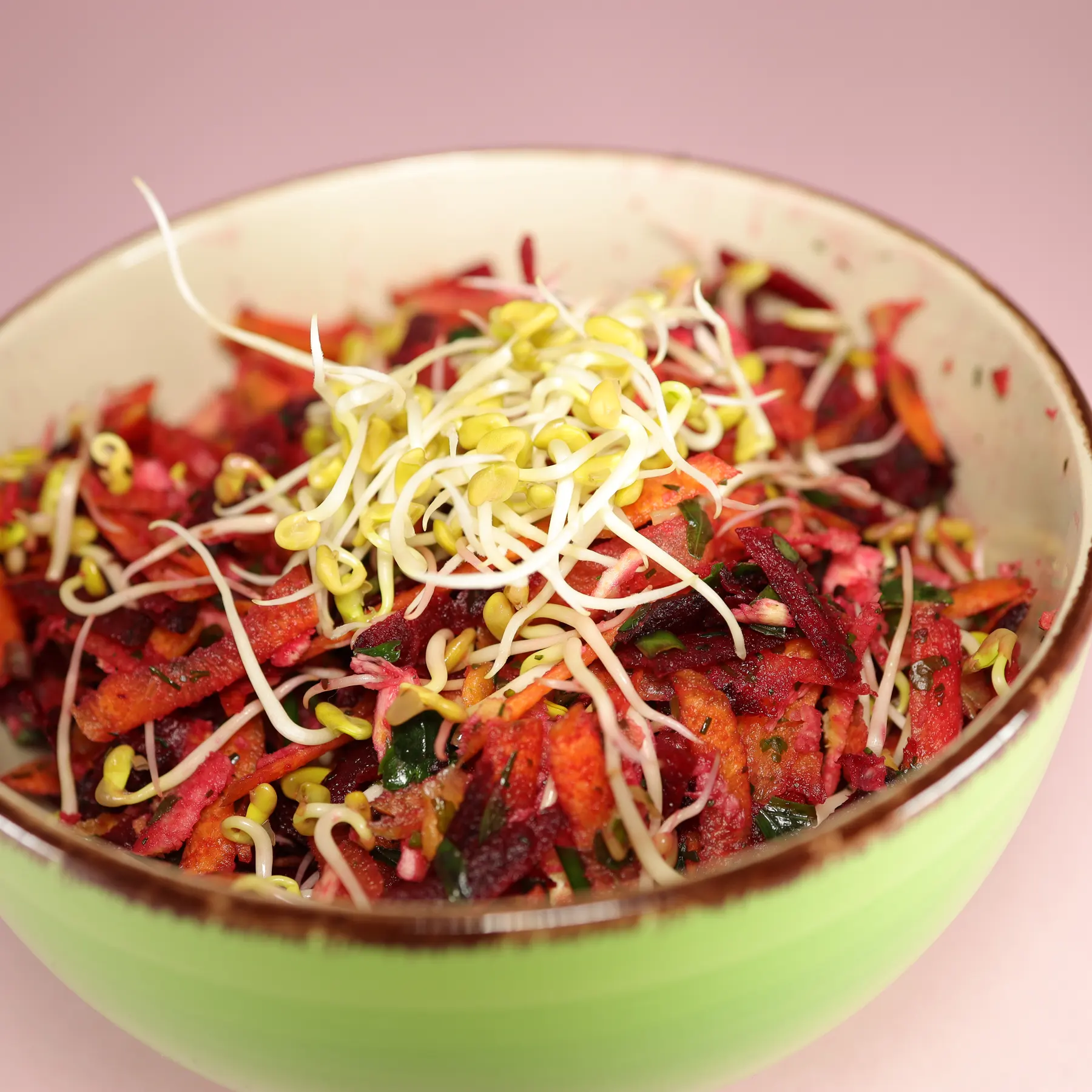 Categories: Nuts & Seeds |