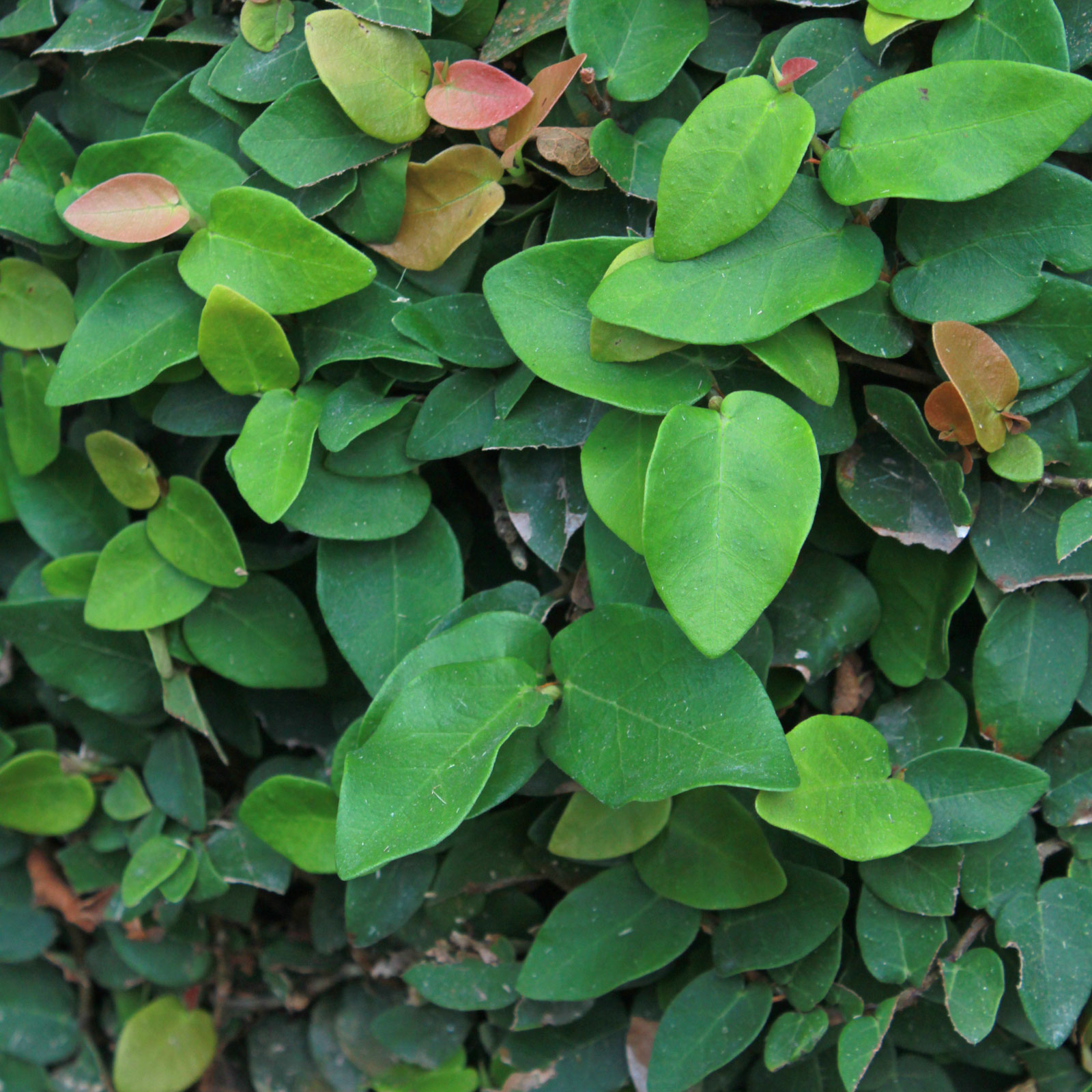 Ficus pumila
Common name(s): Creeping or Climbing Fig
Synonyme(s): N/A
Family: Moraceae
Origin: Eastern Asia
More infos: is also available with white variegated or crinkled leaves. Can be grown on bright to light shaded places in a regular potting mix. Minimum temperature is 10 °C. Allow to moderately dry between the waterings.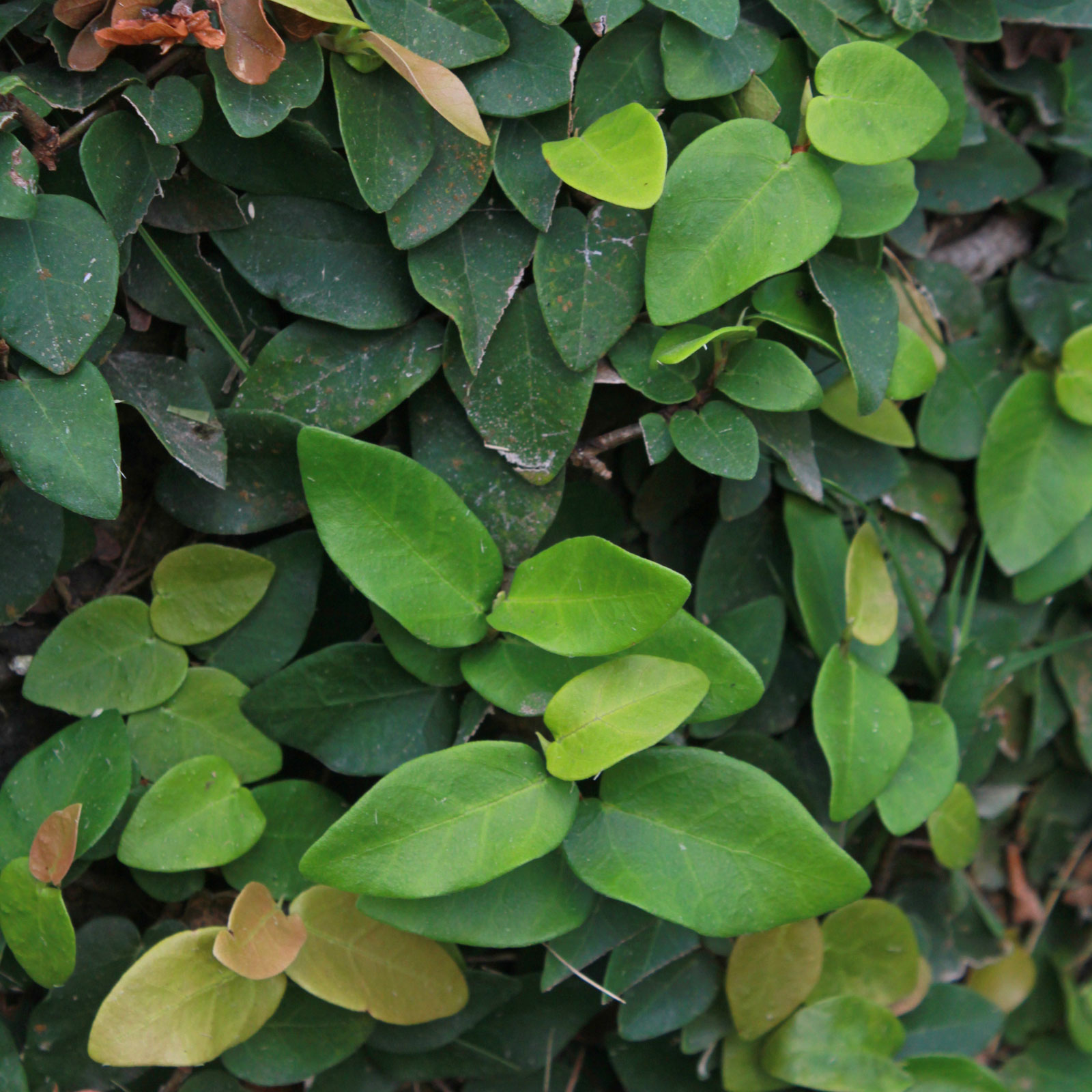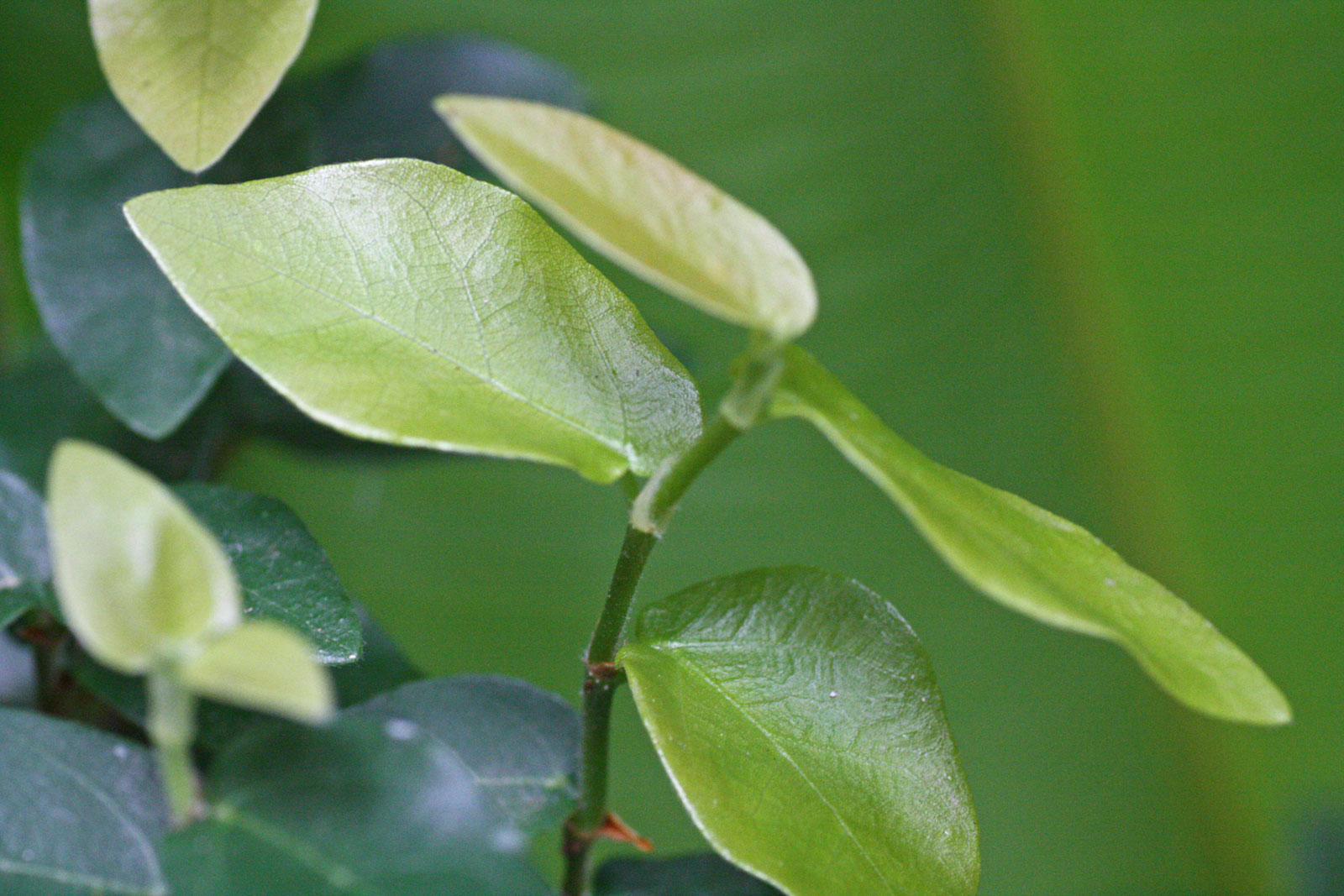 Categories: Indoor Plants | Vine |