Rock Fig
Description
Popular name(s): Rock Fig, Petiolate Fig
Botanical name: Ficus petiolaris
Family: Moraceae
Origin: North America (Mexico)
Height: 20 to 40 centimeters
USDA zone: 12 (50 °F/10 °C)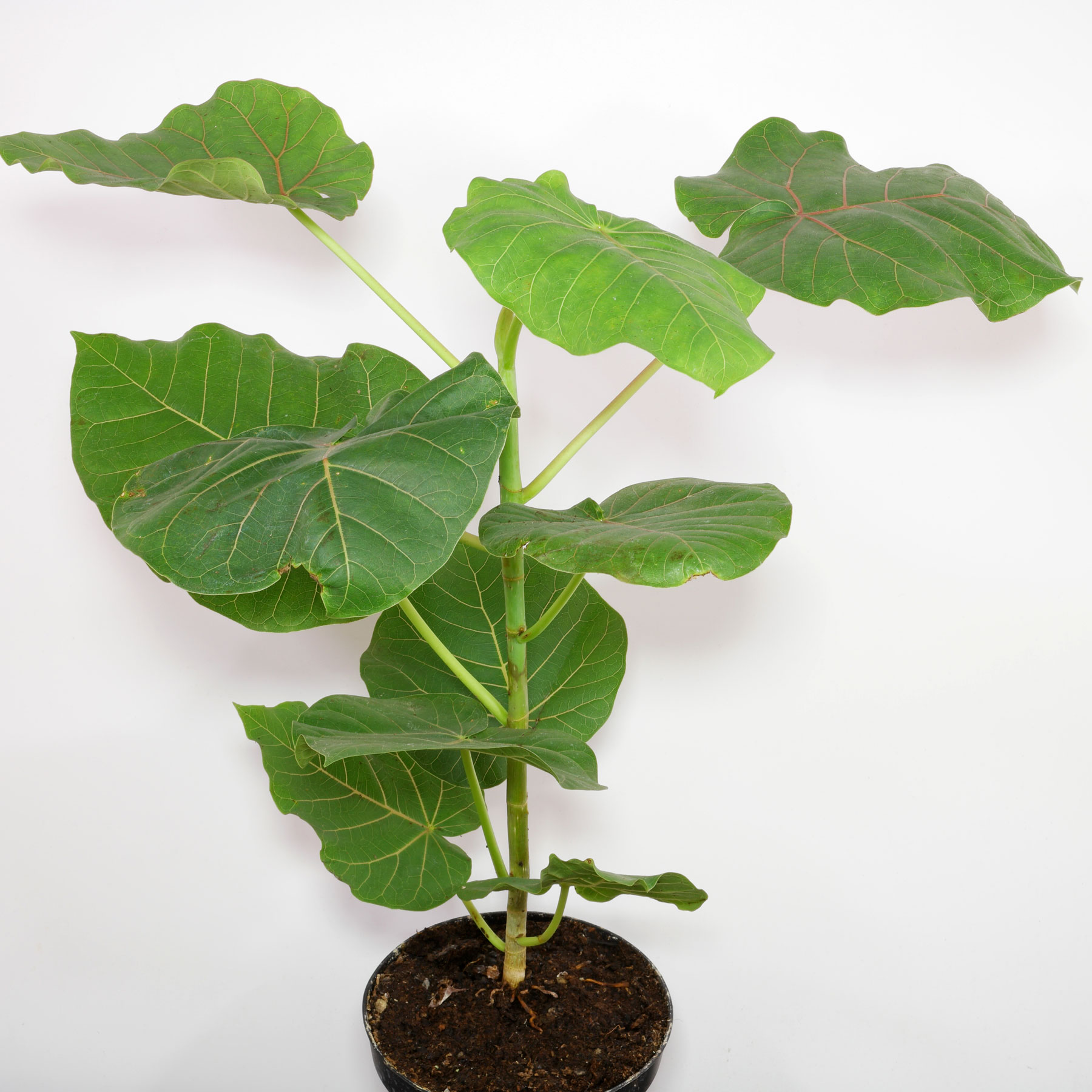 Plant care
Lighting: Young plants tolerate semi-shady to partly sunny locations with morning sun, evening sun and winter sun. Older specimens can also cope with the hot summer sun.
Soil: Standard mixes for cacti and succulents, indoor plants, container plants, palms, herbs or vegetables.
Watering: The soil may dry up but should not be allowed to dry out or stay under water for a long time.
Fertilizing: The Rock Fig can occasionally receive liquid fertilizers from spring to autumn. No fertilization is required in the first year after purchase or repotting.
Temperature: Ficus petiolaris can be kept warm all year round. Wintering at 10 to 15 °C is also possible.
Categories: Indoor Plants | Shrubs & Trees |