Purple Gromwell
The shoots of Aegonychon purpurocaeruleum can grow up to 50 centimeters long. They grow lying down or semi-upright. The flowering season can last from April to June here in Central Europe. The natural range includes most European countries, as far as Western Asia and the Caucasus.
Popular name(s): Purple Gromwell, Blue Gromwell
Botanical name: Aegonychon purpurocaeruleum (syn. Buglossoides purpurocaerulea, Lithospermum purpurocaeruleum)
Family: Boraginaceae
Origin: Asia (Caucasus, Western Asia), Europe
Height: 20 to 50 centimeters
USDA zone: 6 (-0.4 °F/-18 °C)
Poisonous: Yes, the seeds of Aegonychon purpurocaeruleum are slightly poisonous.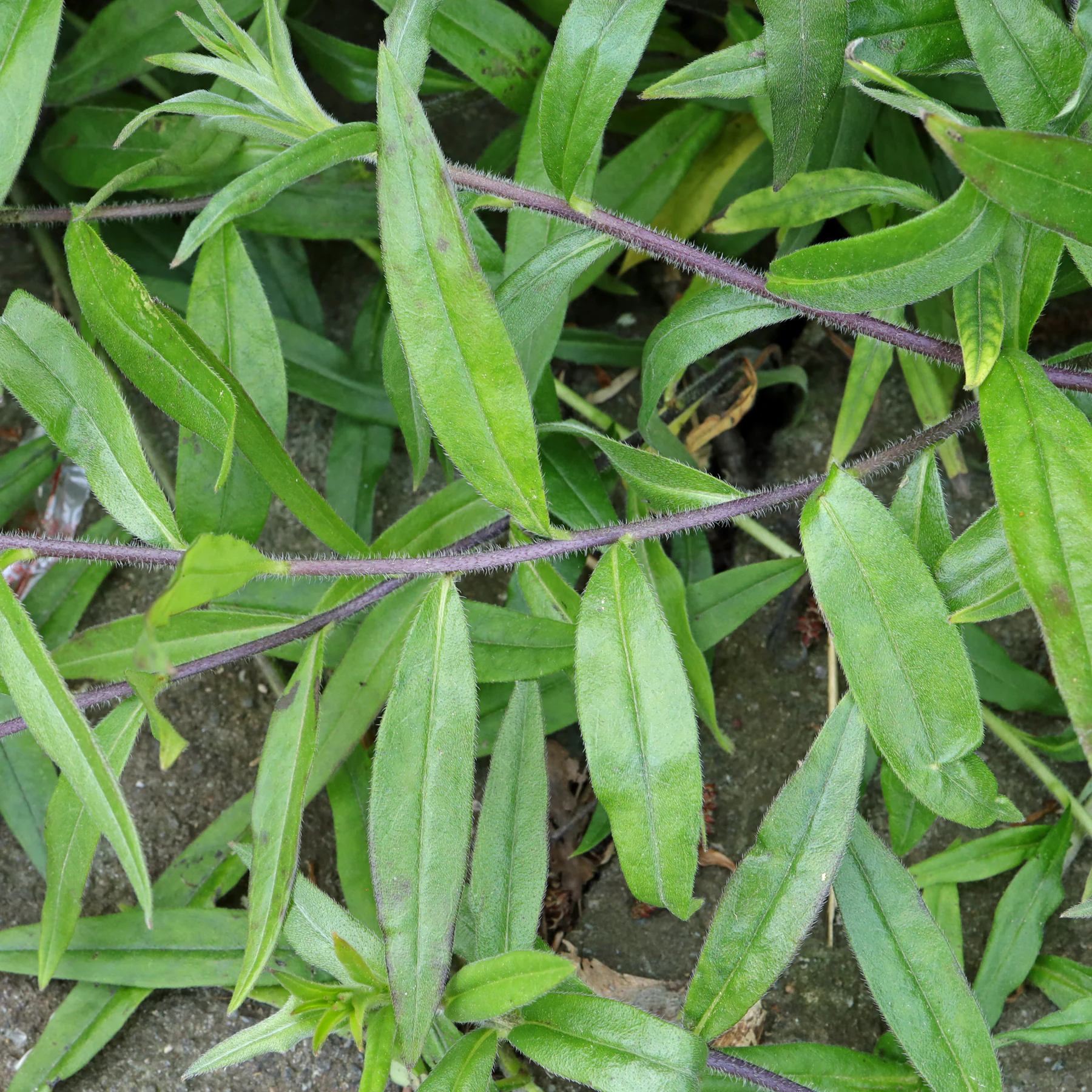 Categories: Blue & Purple Flowers | Perennials | Wildflowers |