Green Foxtail, Green Bristlegrass, Wild Foxtail Millet, Green Foxtail Millet
Setaria viridis is an annual grass of the Poaceae family. It grows along or on paths, in gardens, fields and parks. Green Foxtail can reach a height of up to 50 centimetres, depending on the location.
It is native to Asia, Europe and North Africa. It is also an invasive species in North America.
Characteristics & Description
Height, habit: 5 to 50 centimeters, herbaceous plant
Life cycle: Annual
Poisonous: No
Origin: Asia, Europe, North Africa, and as an introduced species in some North American and South American regions (distribution map).
USDA zone: 5 (-9.4 °F/-23 °C)
Botany
Name: Setaria viridis
Family: Poaceae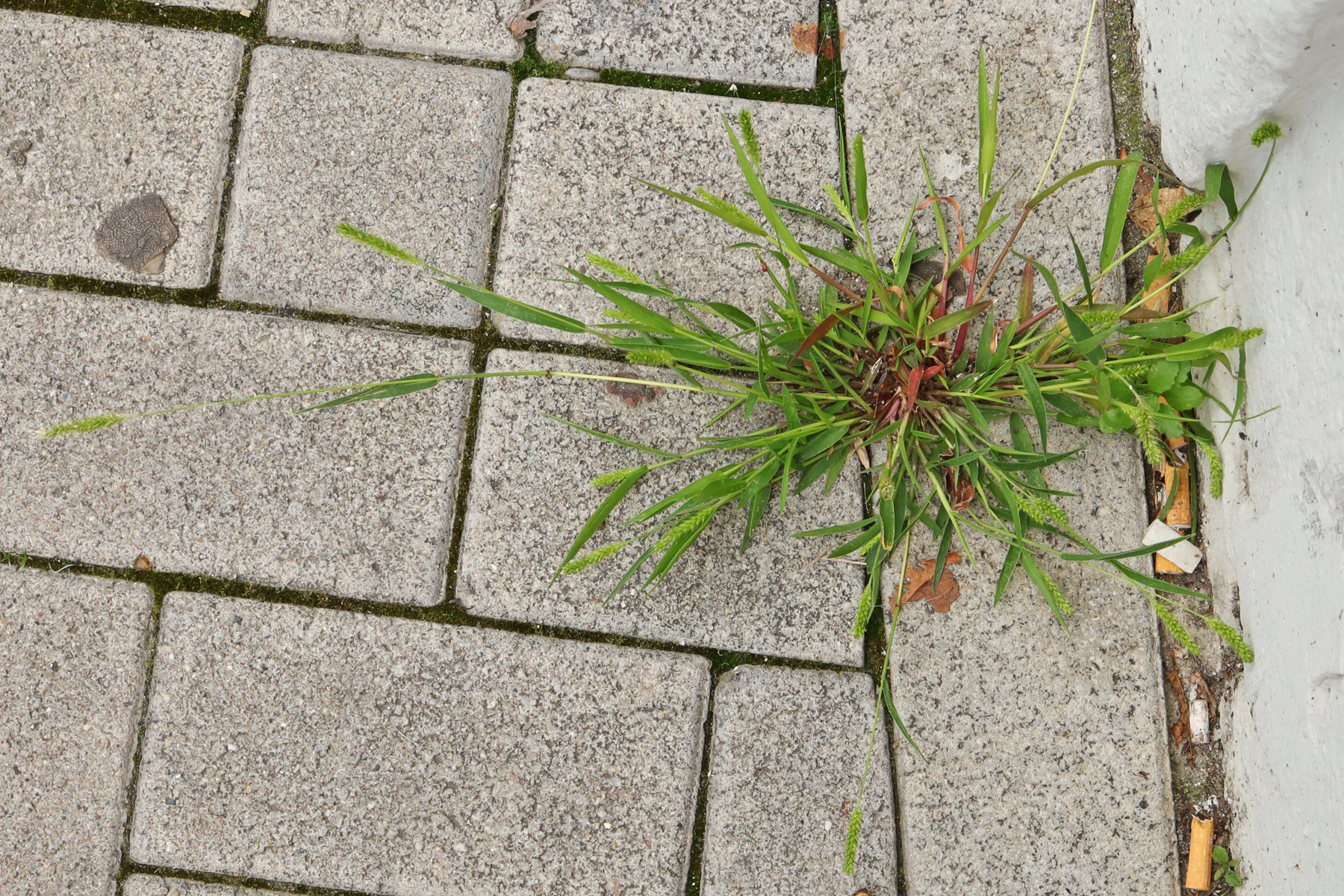 Categories: Brown & Green Flowers | Grasses |