Oxalis articulata
Common name(s): Pink Sorrel, Pink Wood Sorrel, Shamrock Oxalis, Pink Shamrock and others
Synonyme(s): N/A
Family: Oxalidaceae
Origin: South America
More infos: Oxalis articulata is suitable for sunny to light shaded places. A standard potting mix can be used which should be kept evenly moist. This Sorrel is not hardy and needs a minimum temperature of 5 °C.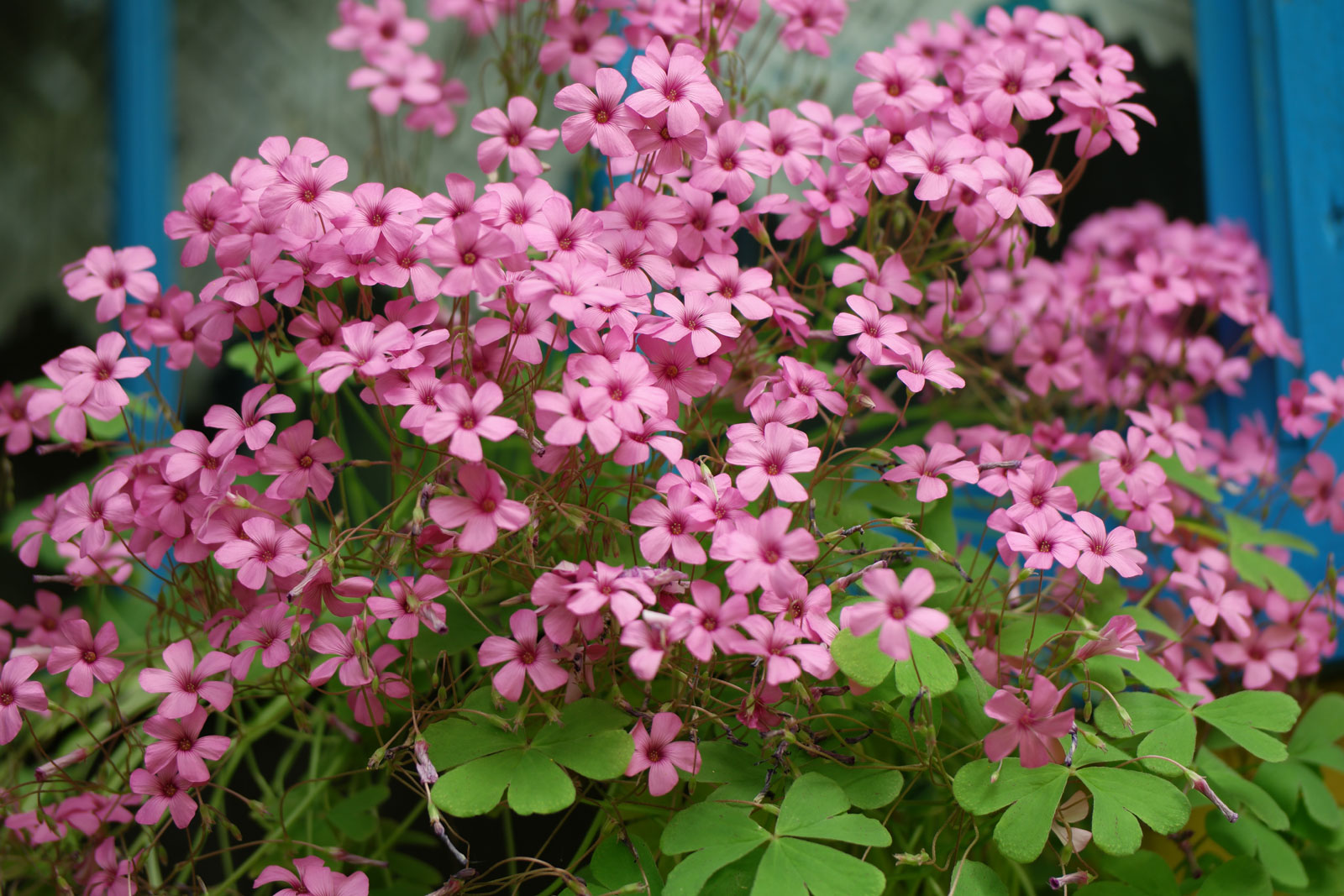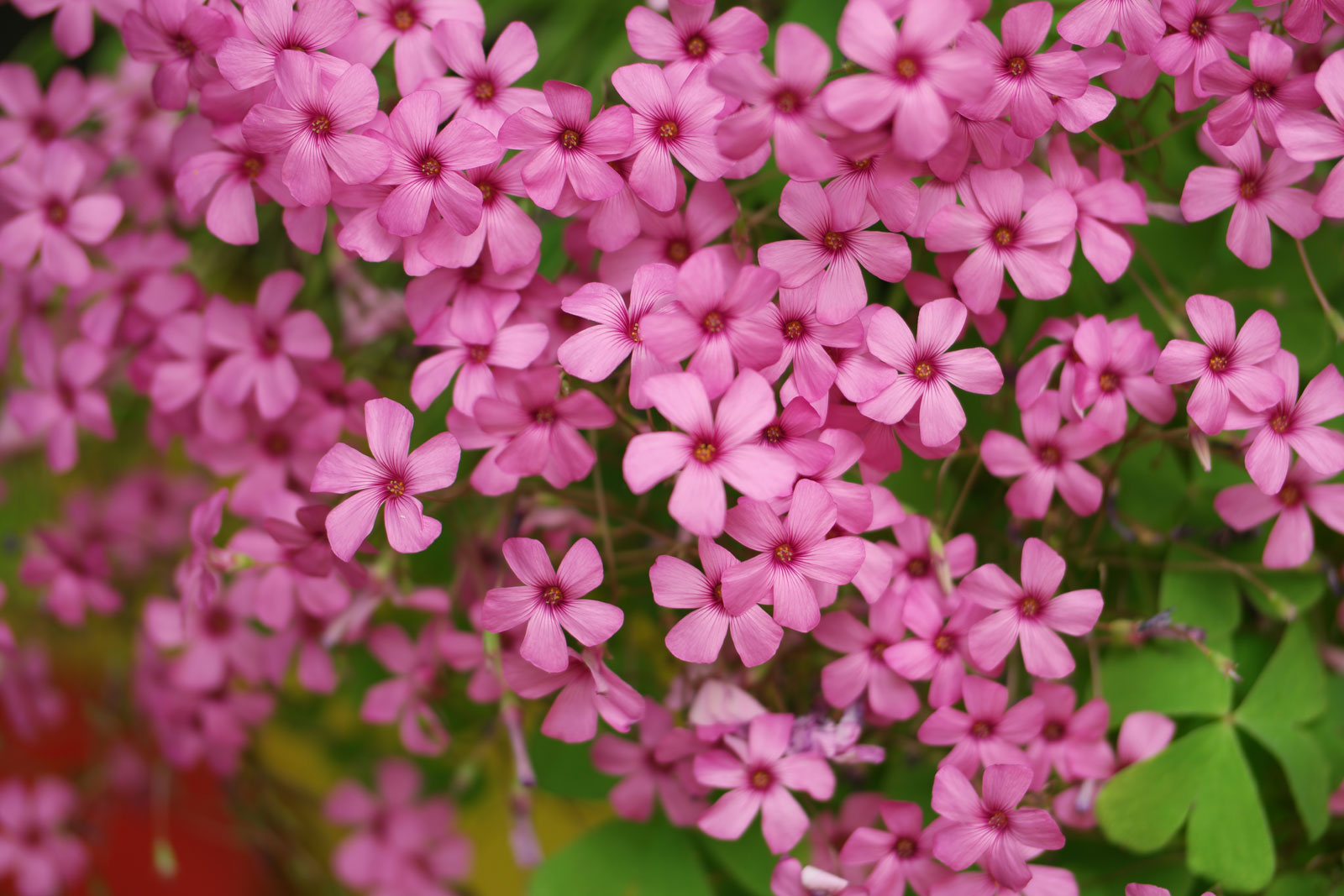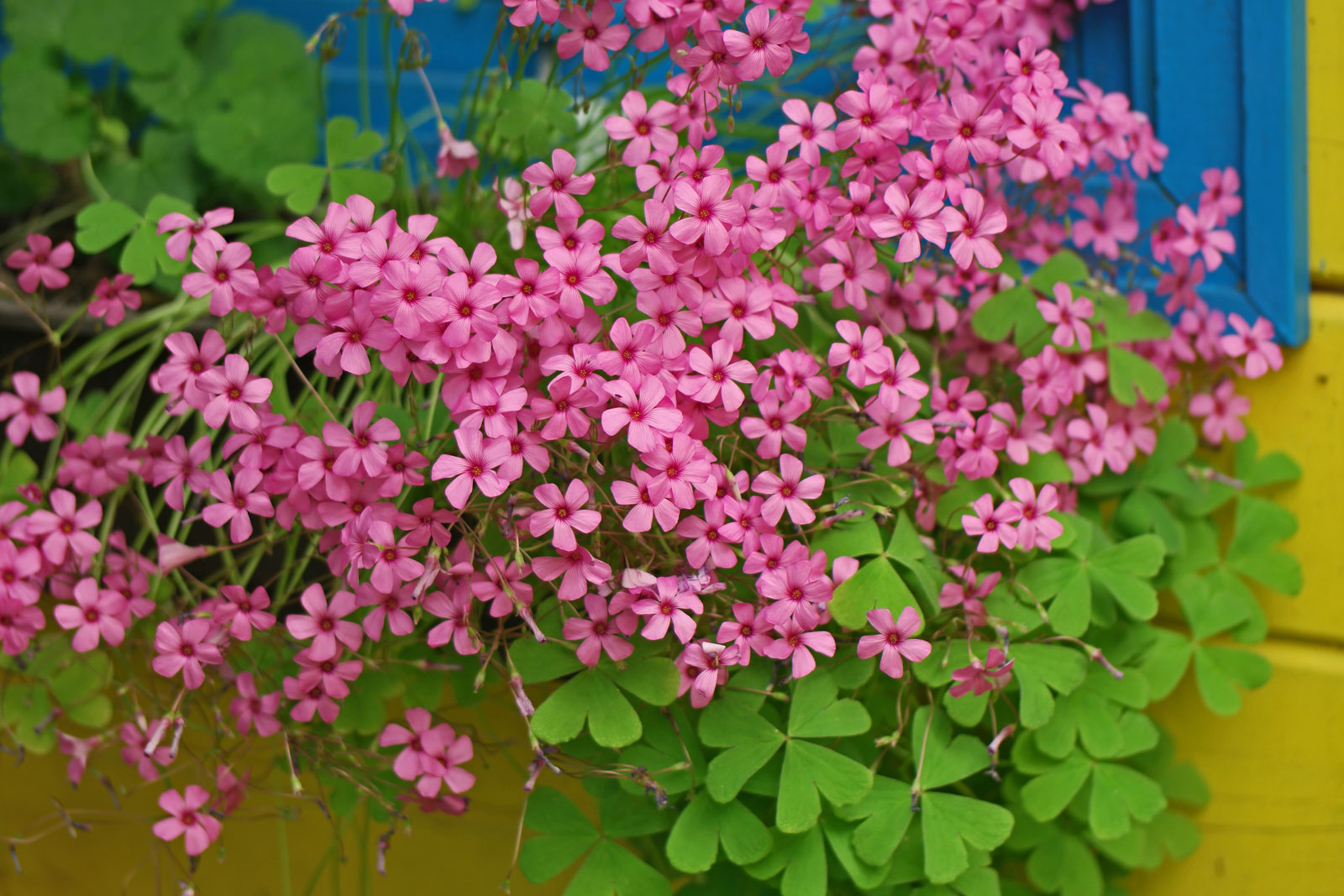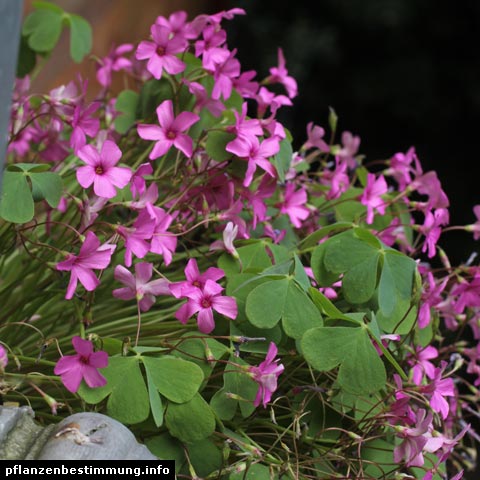 Categories: Indoor Plants | Red & Pink Flowers |