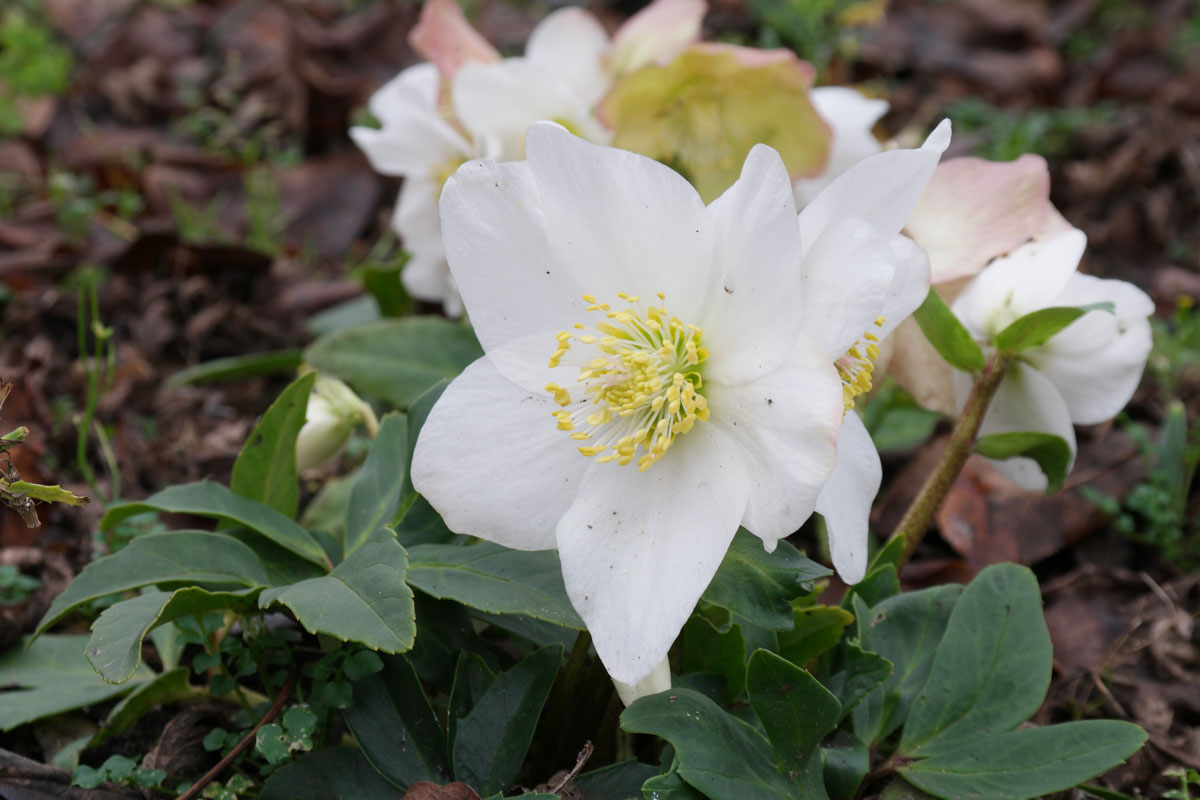 Helleborus niger
Common name(s): Christmas Rose, Black Hellebore
Synonyme(s): N/A
Family: Ranunculaceae
Origin: Europe
More infos: USDA zone 3.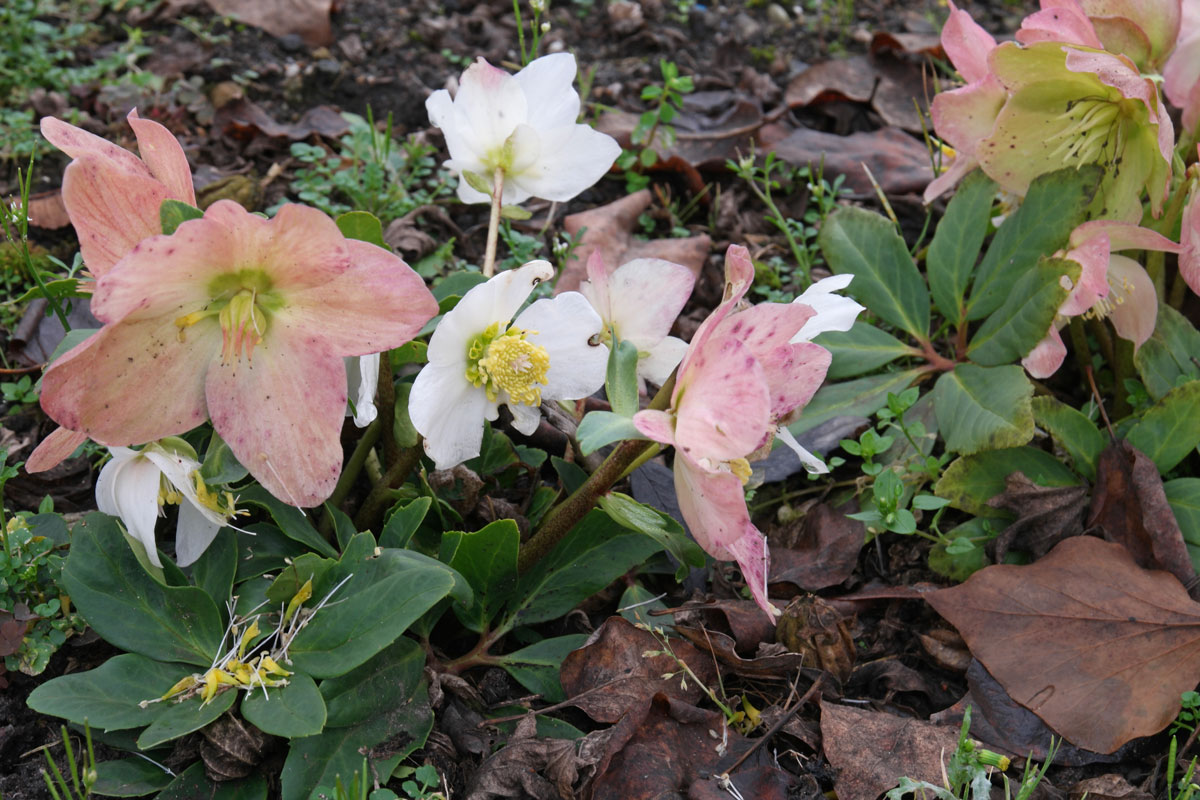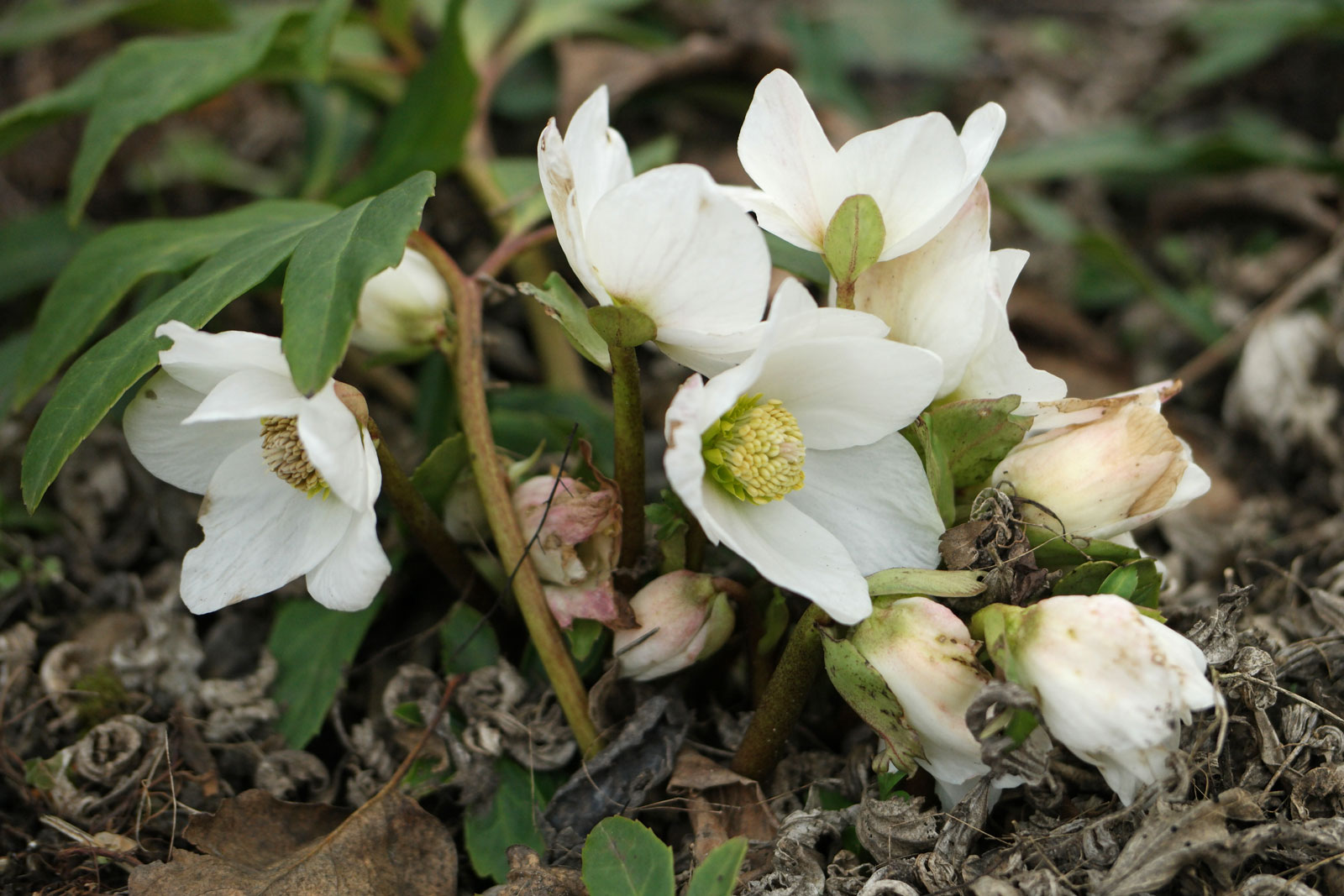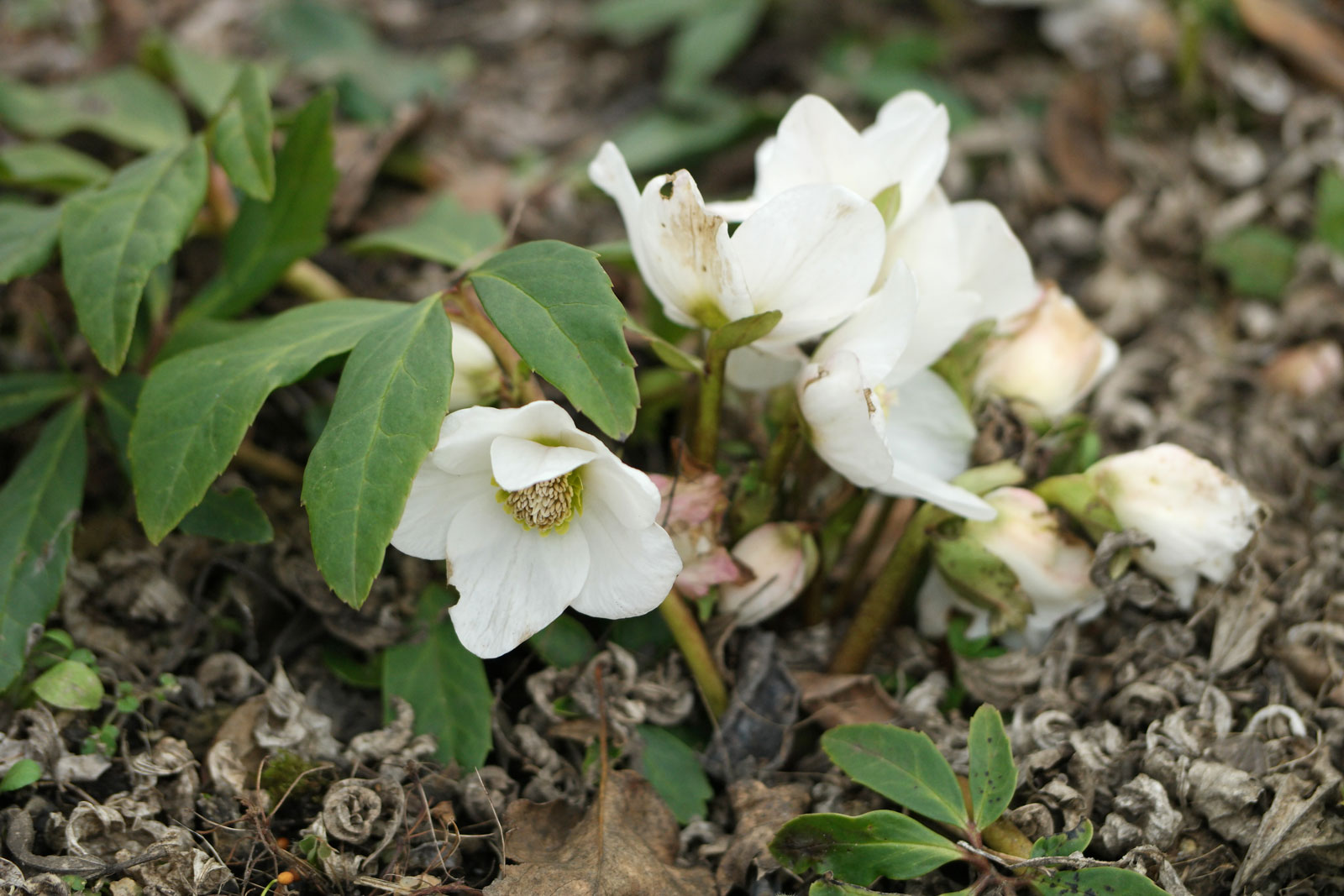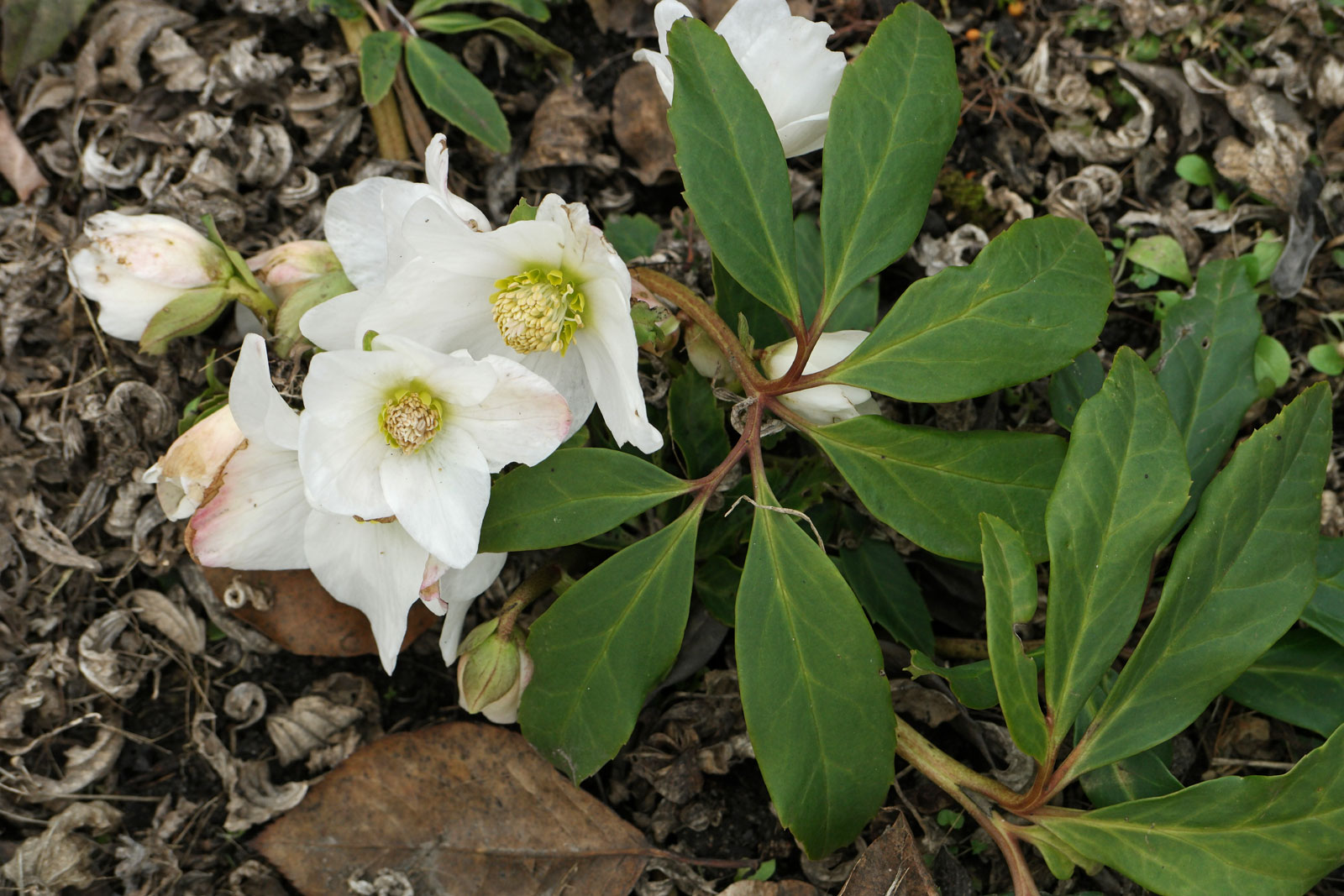 Christmas Roses in the garden
Flowering period: December to March
Colors: white
Height: 20 to 30 cm
USDA zone: Z3 (-34 °C)
Position: sunny to light shaded
Soil: heavy, neutral to alkaline, humus to loamy or sandy-loamy
Helleborus niger "Christmas Carol"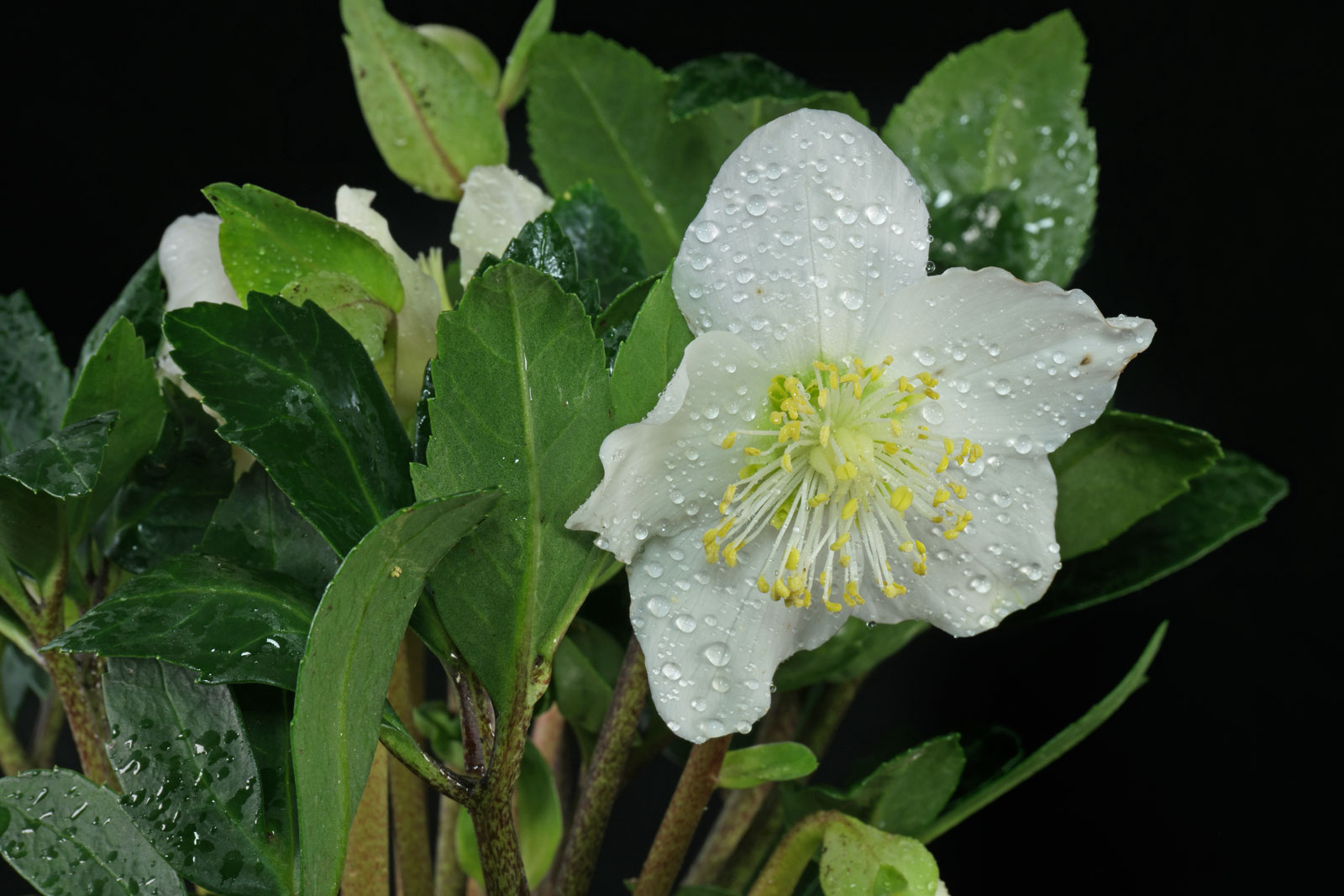 "Christmas Carol" is a compact growing cultivar which reaches only 20 cm in height. First flowers can be shown in December.
Categories: Perennials | White flowers |