Bouvardia cv. (cv. = cultivar)
Common name(s): N/A
Synonyme(s): N/A
Family: Rubiaceae
Origin: the members of the genus Bouvardia are native from Central to South America.
More infos: red, white or yellow cultivars are also available. This Bouvardia is suitable to part sunny places and can be grown indoor the year round in a standard potting mix. Minimum temperature is 12 °C.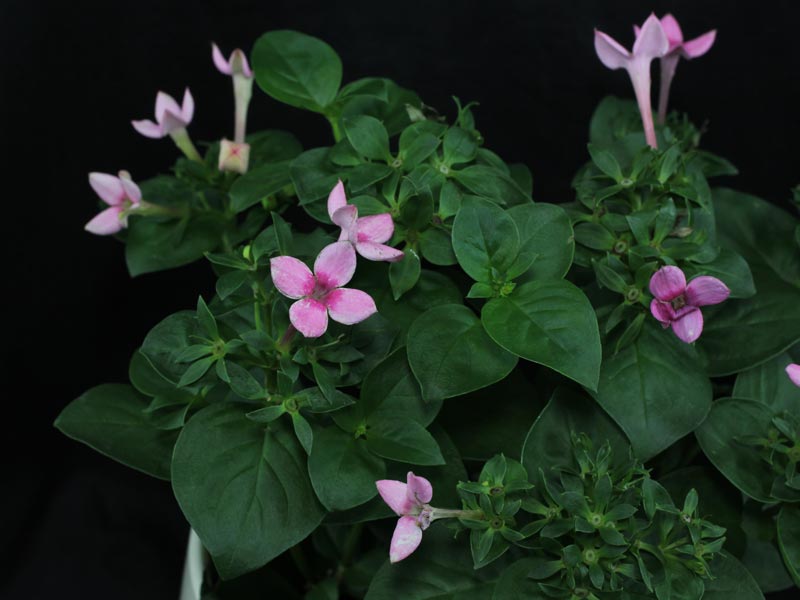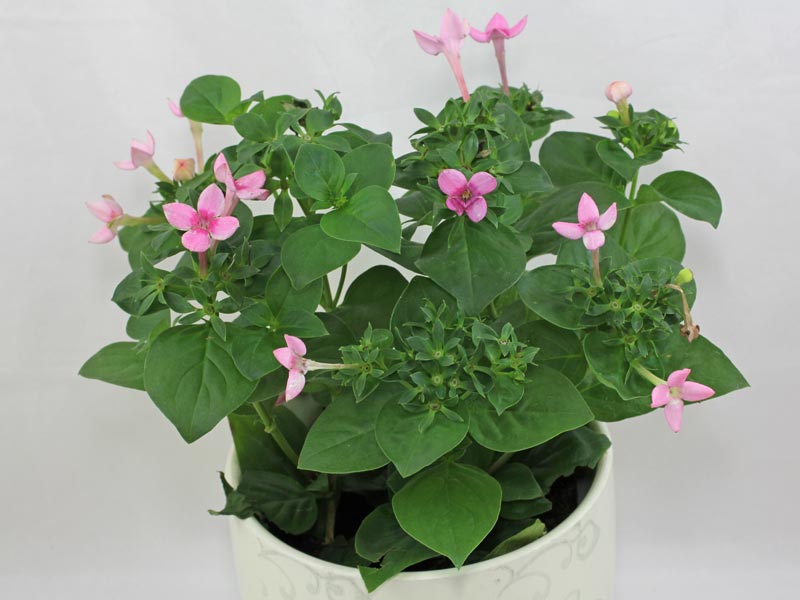 Categories: Indoor Plants | Red & Pink Flowers | White flowers |