Woodlouse Spider
The Woodlouse Spider is a nocturnal spider. During the day it hides in a spider sack under stones or rotting wood.
Scientific name
Dysdera crocata
Common names
Woodlouse Spider, Dysderid Spider, Woodlouse Hunter, Sowbug Killer and others.
Family
Dysderidae
Origin
Asia, Europe, North Africa and as naturalized species also in some parts of Australia, New Zealand and North America.
Habitats
Woods, parks, gardens, the spider shown here hibernated in a planter in my garden shed.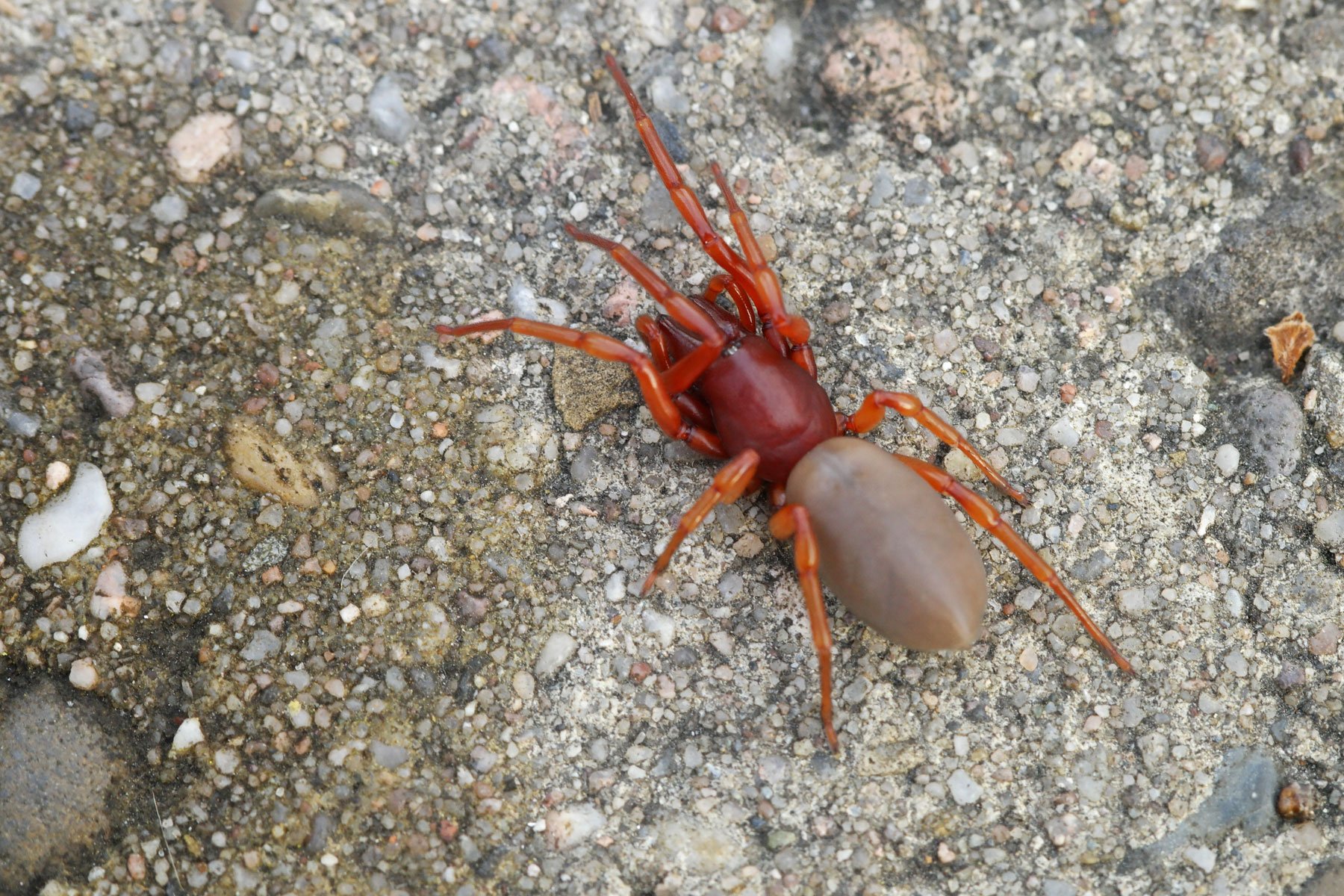 Size
Males can reach 9 to 11 and females 11 to 15 millimeters in length.
Life span
Up to 4 years
Food
Woodlice, insects