Claytonia perfoliata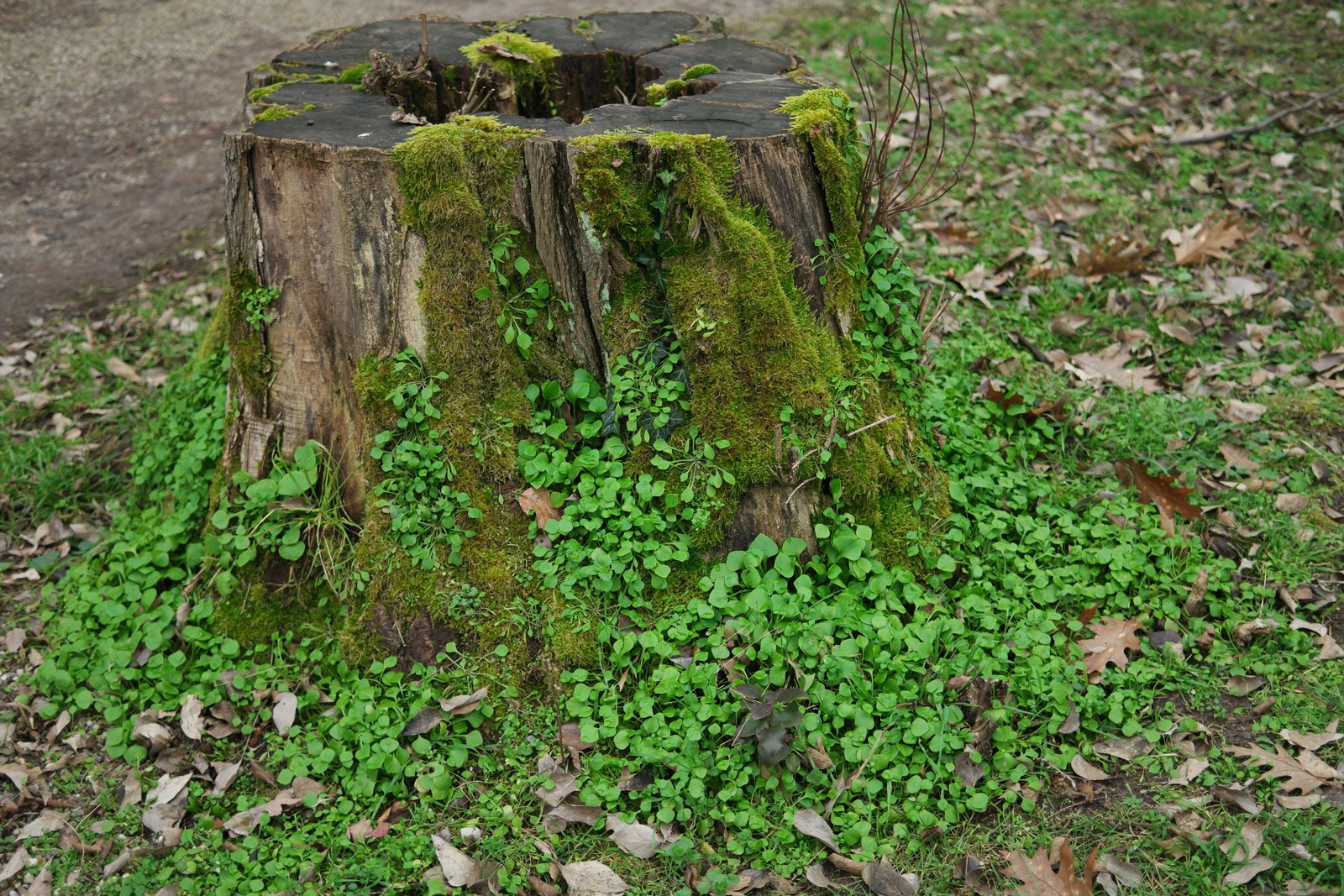 Description
In Europe the Indian Lettuce (Claytonia perfoliata) is a neophyte. It originates from North America, but is now also common in many European countries.
The annual plant belongs to the family Montiaceae. Its growing season lasts from autumn to early summer. Here in Germany the small white flowers appear from February to June.
Claytonia perfoliata can grow up to 30 centimeters high and can be found along roadsides, in fields, weed fields and prefers part-shaded to shaded places.
Indian Lettuce is not related to Lettuce (Lactuca sativa, daisy family Asteraceae).
Claytonia perfoliata is also known as Spring Beauty, Winter Purslane or Cuban Spinach.
Countries
As a naturalized species Indian Lettuce can be found in: Austria, Belgium, Czech Republic, Denmark, Estonia, Finland, France, Germany, Great Britain, Hungary, Ireland, Italy, Netherlands, Norway, Poland, Portugal, Spain, Sweden and Switzerland.
Uses
Indian Lettuce can be eaten raw or cooked. Its leaves and flowers are edible. Besides vitamin C, it also contains iron, calcium, magnesium and omega-3 fatty acids.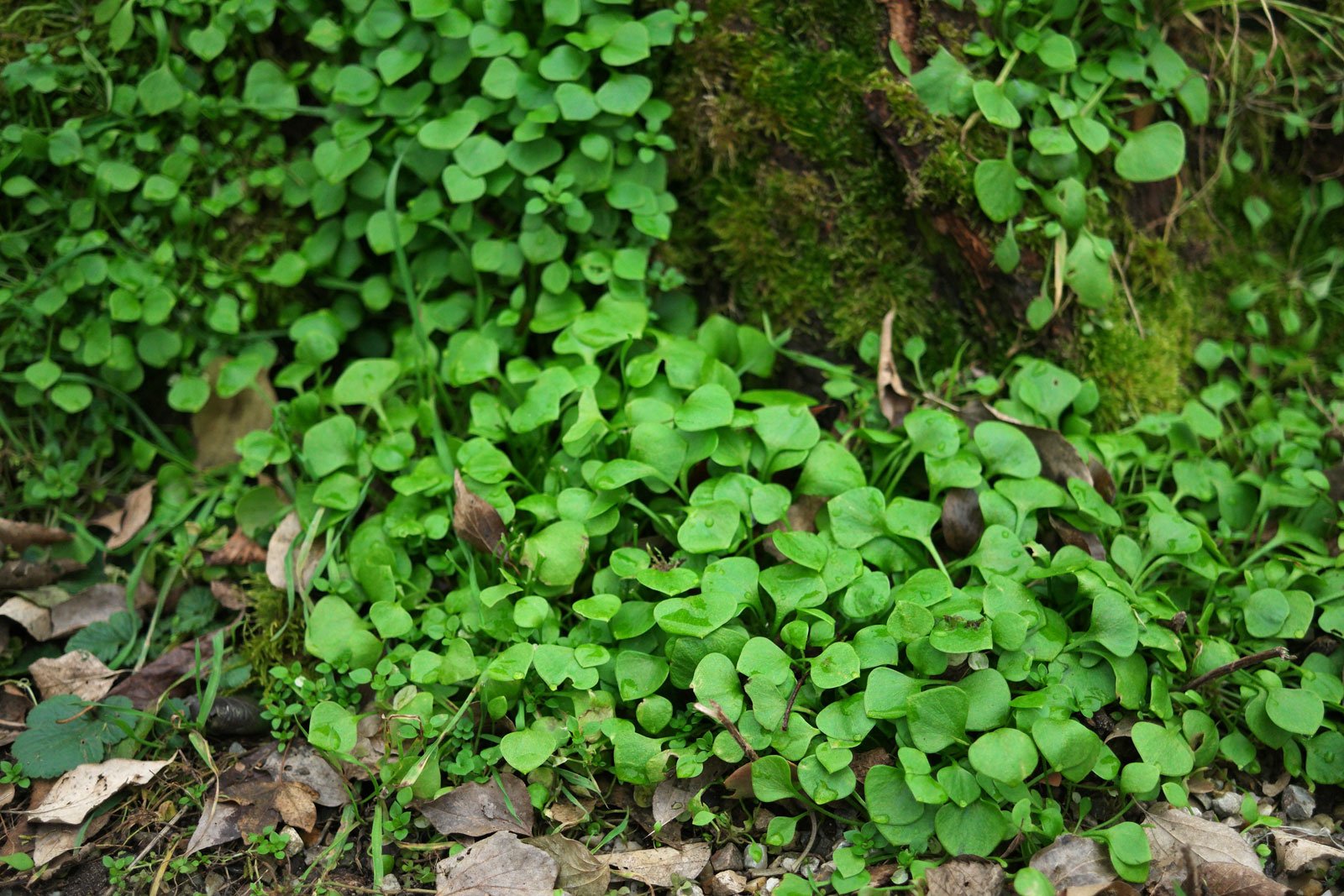 Common names
Dutch
Winterpostelein, kleine winterpostelein
French
Claytonia Perfoliée, Claytone de Cuba, Pourpier d'Hiver
German
Gewöhnliches Tellerkraut, Winterportulak, Postelein
Italian
Lattuga dei minatori, portulaca invernale
Portuguese
Beldroega-de-inverno
Spanish
Lechuga del minero
Categories: Fruit & Vegetables | Wildflowers |